New Jersey Natural Stone Restoration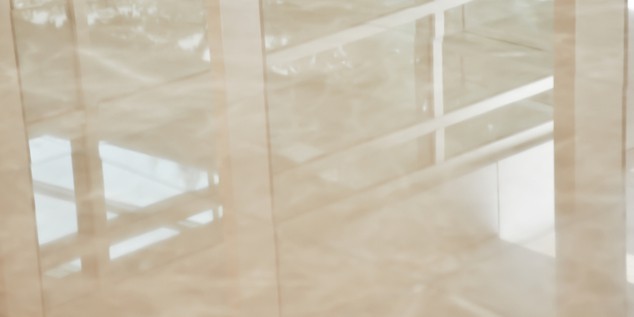 Natural stone, like granite countertops and marble floors, are a wonderful decor option for homes. No wonder they are so popular! If you have stone in your home, you no doubt love the aesthetics it provides. However, they don't last forever without proper care. If stone isn't taken care of on a regular basis and in the correct way, you will end up needing it to be restored. Don't worry- this is not something you need to do on your own. For those in New Jersey, the experts at NYC Stone Care can handle natural stone restoration for you.
Our natural stone restoration will improve the condition of:
Marble
Limestone
Granite
Slate
Terrazzo
Tavertone
Soapstone
Don't let your natural stone look less-than-perfect any longer. It's simple; all you need to do to make your stone look great is to give us a call! We specialize in natural stone polishing, honing, grinding, cleaning, and stain removal. The methods used in our natural stone restoration service are designed to reproduce the original stone finish produced by the factory. Your friends and family members will think you had brand new stone installed!
It doesn't matter how damaged or dirty your natural stone is, NYC Stone Care will not leave until you are completely happy with our work. That's a promise! We have all the necessary tools and experienced staff to restore your stone floor, countertops, or other surface and make it look as if it is new. If you live in New Jersey or surrounding areas, reach out to us by calling 888-318-8990 or contact us and we'll give you a free quote!



Opening Hours
Monday           8:00am - 5:00pm
Tuesday           8:00am - 5:00pm
Wednesday     8:00am - 5:00pm
Thursday         8:00am - 5:00pm
Friday              8:00am - 5:00pm