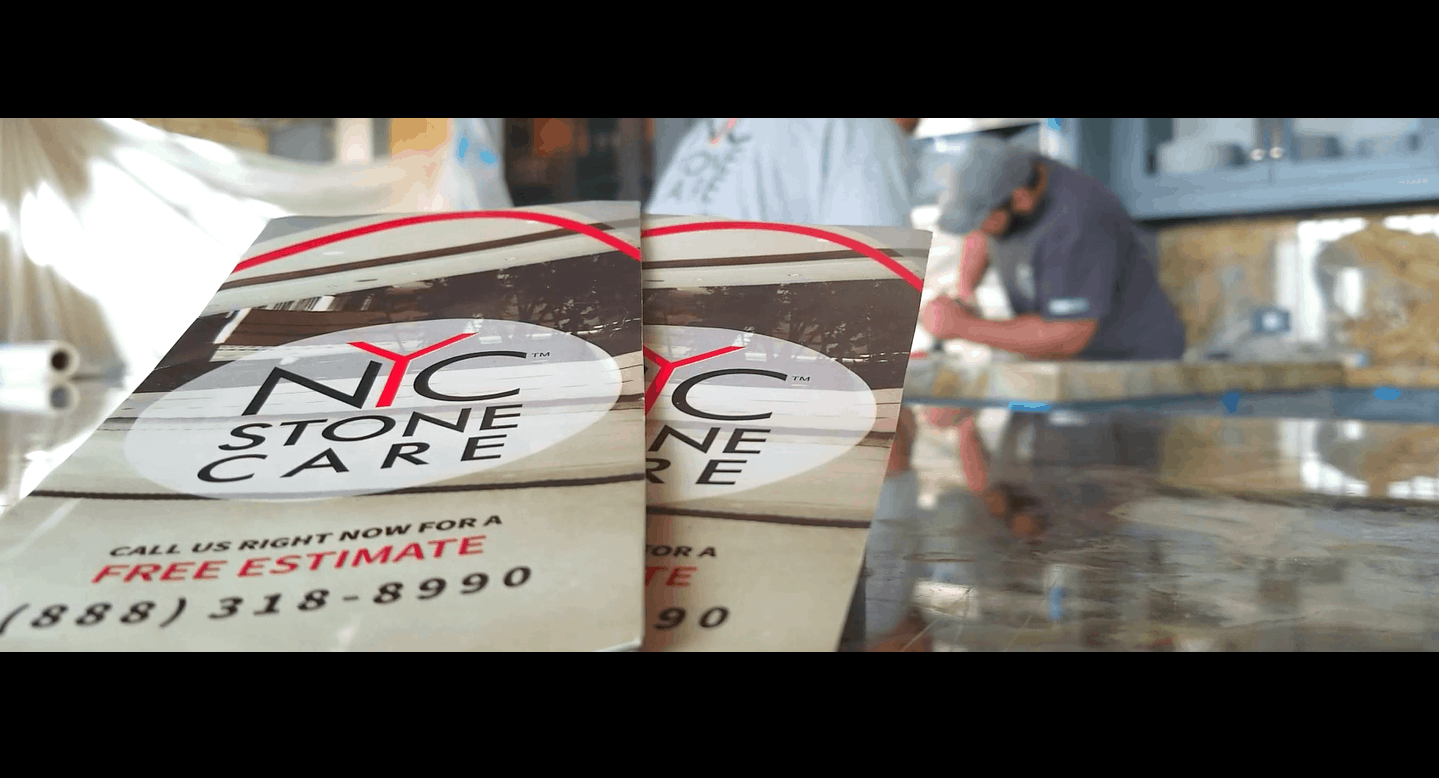 Contact Us Now
NYC STONE CARE
Contact Us Now
Stone Restoration Columbus Circle, NY 10023
Looking for Stone Restoration Near Me in New York County? Contact NYC Stone Care!
When it comes to stone restoration, there's only one company that New York County property owners trust: NYC Stone Care. Our team of professionally trained craftsmen has been providing premium-quality, reliable, and fair and affordably priced stone restoration services since 2006. Whether you're looking for a company that offers marble restoration near me to provide marble polishing service, you're in search of someone who specializes in granite restoration near me and offers granite countertop restoration and repair, or you need any other type of service for natural stone flooring, countertops, stairs, or walls, if you're located in Columbus Circle, NY and you're on the market for stone restoration near me, contact the pros at NYC Stone Care. You can count on our team of experts to bring your natural stone back to life and make it look as good as it did the day it was installed.
About NYC Stone Care
NYC Stone Care is a family-owned and operated company that was founded in 2006. The founder of our company, Mr. Robert G. is passionate about interior design, and specifically, the beauty, durability, and versatility that natural stone provides. After realizing that high-quality and reliable natural stone restoration services were seriously lacking in Columbus Circle, NY, Mr. Robert G. decided that it was time to establish a company that focused solely on restoring, repairing, and refinishing various types of natural stones.
Shortly after our company was established, news of the services that we provide spread throughout the New York County region. Today, we serve residents and business owners throughout the entire area and are considered one of the most trusted companies in the stone restoration industry.
Our Stone Restoration Service
At NYC Stone Care, we specialize in the restoration, repair, and refinishing of all types of natural stone materials. We also offer preventative maintenance services that will keep your natural stone well preserved and maintain its beauty for years to come. Our team of professionally trained technicians services all types of natural stone materials in all kinds of applications, including countertops, flooring, shower surrounds, stairs, and walls.
The NYC Stone Care team services the following types of stone:
Marble
Limestone
Granite
Slate
Terrazzo
Travertine
Soapstone
Whether you are in need of marble restoration for your bathroom floors, granite repair for your kitchen countertops, travertine restoration for your floors – or you need restoration services for any other type of natural stone material – you'll find the services that you're looking for at NYC Stone Care.
Why Choose Us for Your Stone Restoration Needs?
At NYC Stone Care, we are committed to excellence and providing our clients with reliable services premium-quality results. Every member of our team receives extensive training in proven stone restoration strategies to ensure that they do the job right the first time around. We use the most cutting-edge tools and technologies to deliver incomparable results and will always go the extra mile to make sure that your needs are met and your expectations are exceeded.
We understand that natural stone restoration isn't "one-size-fits-all". Different materials call for different strategies. The existing condition of the stone also needs to be taken into consideration to make sure that the restoration process is properly addressed. That's why, at NYC Stone Care, we take a customized approach to natural stone restoration. Our technicians will perform a complete assessment of your stone material to determine exactly what needs to be done in order to make the necessary repairs. Based on our assessment, we'll devise a plan of action that will address the specific needs of your marble, granite, slate, limestone, terrazzo, travertine, or soapstone. We'll review the plan with you and get your seal of approval before we begin the process or restoring your stone.
Our team of uniformed professionals will arrive at your location on time and ready to work. We bring all of the necessary tools and equipment with us so that we can get the job done as quickly and efficiently as possible. Of course, we only use the highest-quality and most advanced tools, equipment, techniques, and strategies. We'll make sure that you are involved in the entire process. If you have any questions, we encourage you to ask and we will gladly explain anything that you would like to know. Your stone restoration will be completed in a timely manner and for an affordable price so that you can start to enjoy the newly refurbished surface as quickly as possible without having to break your budget.
The bottom line: when you choose NYC Stone Care for your Columbus Circle, NY stone restoration needs, you can have complete confidence knowing that you will receive exceptional results. In fact, our refurbishing and repair services are so top-notch that your stone will look as good as it did the day it was installed – if not better!
Contact NYC Stone Care for All of Your New York County Stone Restoration Needs
If you're looking for stone restoration near me for your Columbus Circle, NY home or business, contact the company that the property owners throughout the area have been relying on for almost 15 years: NYC Stone Care.
To learn more about our stone restoration services and how we can help bring your marble, granite, slate, or any other stone material back to life, get in touch with us today to schedule a consultation. To speak with one of our associates, give us a call at 888-318-8990 or fill out our online contact form and one of our friendly and knowledgeable representatives will get in touch with you in no time.
At NYC Stone Care, we look forward to meeting your needs and exceeding your expectations with our premium-quality, fast, reliable, and reasonably priced stone restoration services.
Useful links for Columbus Circle, NY
Directions from Columbus Circle, NY to NYC Stone Care
---
Here are some masonry-related associations: