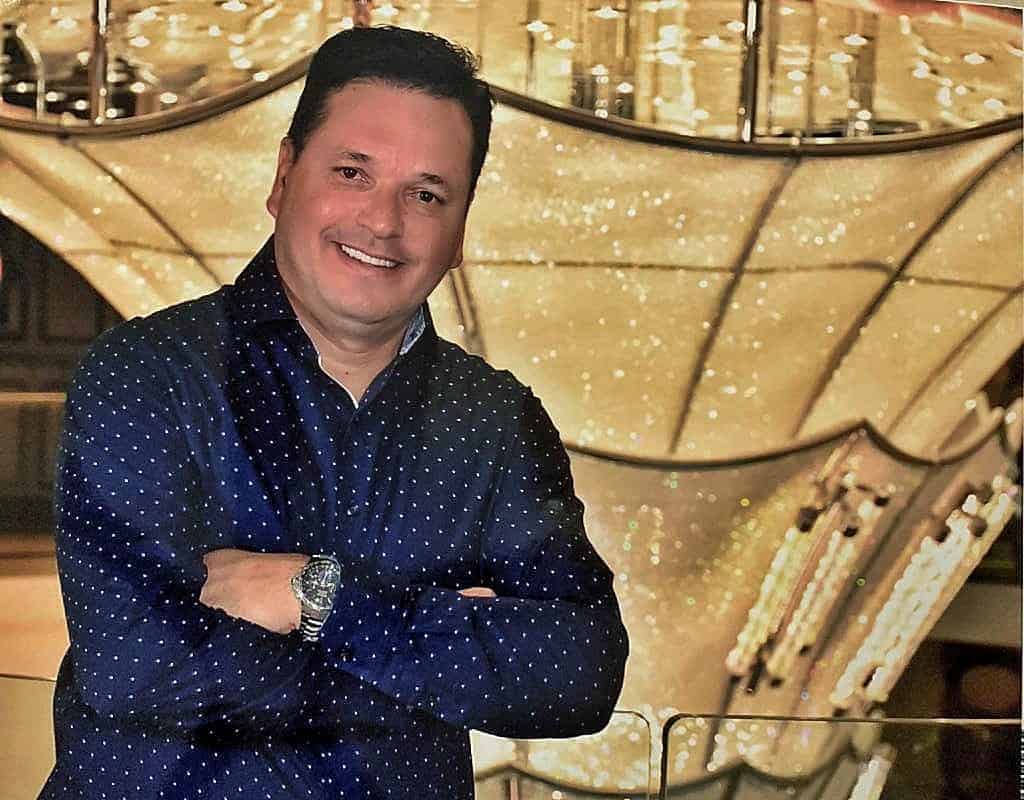 Meet NYC Stone Care's Founder, Mr. Robert G. Who started his first family based business at a very early age back in 1974. After obtained his business degree in 1988 and acquiring great experience and vision in the business, his home-based family business was turned into an industry. Being passionate with interior design, he invested full time in developing new projects in dedication to fulfill his dream.
Focusing at the Natural Stone industry, we Maintain, Restore and Repair all types of Marbles, Granite and other natural Stones. NYC Stone Care was founded in 2006 and since then, our strive for perfection and hard work has led us to 100% – 150% growth annually. Serving New York, New Jersey, Connecticut and Florida.
NYC Stone Care serves many Interior Designers, Contractors, Franchises, Realty and Hotel groups always obtaining great feedback from all the clients.
From a small business at a private owned house to a large company working with renowned business in our community, NYC Stone Care will always provide the professional service you deserve; we promise you an experience of a life time with NYC Stone Care.
NYC Stone Care is already highly regarded in the field of building restoration. Our entire staff has considerable experience within the stone and restoration industry combining both the essential practical skills and hands on management approach that ensures a high quality service from start to finish.
Serving NYC and the Tri-State area for many years with an understanding of traditional building methods and more modern technical advancements, NYC Stone Care is able to complete successfully the most demanding of projects.
Following the cleaning, the scope of the repairs is fully realized. Each project is assessed individually and the appropriate repair carried out taking into consideration the Quality, the materials, the durability and the budget confinements.
Our craftsmen have a wide experience covering all types of stone restoration whether Marble, Granite, Limestone, Soapstone, Slate, Terracotta, Travertine, Terrazzo, or any other natural stone.
NYC Stone Care is based in Manhattan New York and serves NYC, Long Island and the entire Try-State area.
We perform Domestic services such as Floors, Walls, Counters tops, Table tops, Showers, Foyers, Hallways as well as Commercial including, Hotels, Shop Fitters, Construction Companies, Offices, Facilities Management Companies, Insurance Companies, Real State Companies and others.



Opening Hours
Monday           8:00am - 5:00pm
Tuesday           8:00am - 5:00pm
Wednesday     8:00am - 5:00pm
Thursday         8:00am - 5:00pm
Friday              8:00am - 5:00pm