Our Stone Repair Services
If you have natural stone in your home or business, you know that stone repair is a necessary part of maintaining your property. At NYC Stone Care, we specialize in repairing all types of stone damage, from cracks and chips to stains and scratches. We can even help with more serious damage like structural problems. No matter what the problem is, we can help you get your stone looking like new again.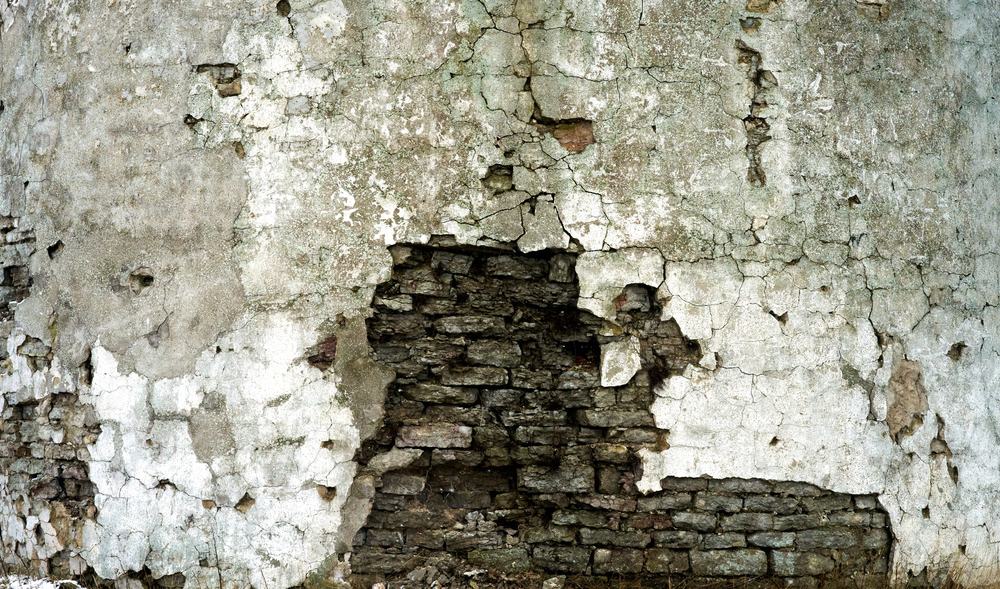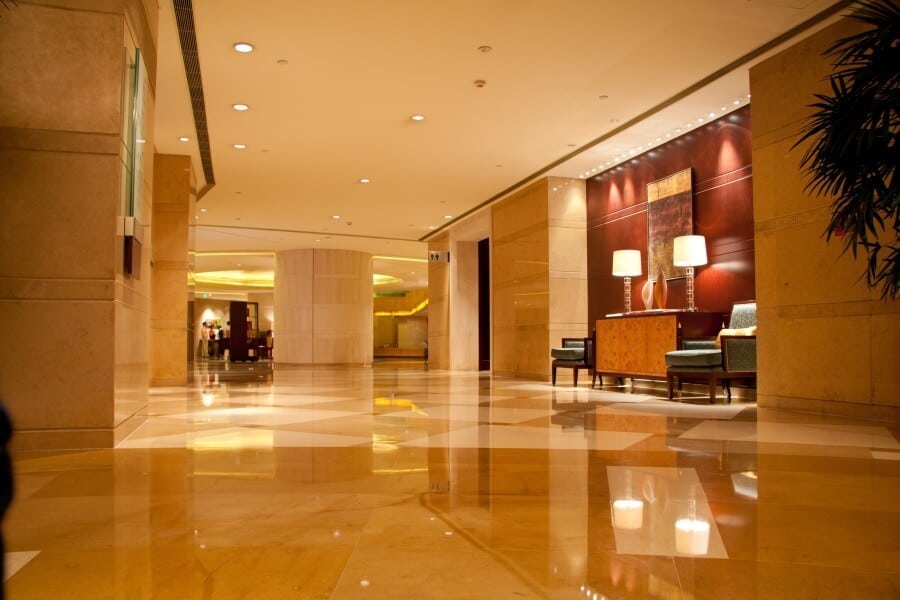 The Process
Simply put, stone repair is the process of repairing damage to natural stone surfaces such as floors, countertops, and more. This can include cracks, chips, scratches, stains, and other types of damage. Despite being beautiful and durable, natural stone is not indestructible. All stone surfaces will eventually wear down, regardless of how well they are maintained. The damage to your stone surfaces should be repaired and restored to their original beauty by a professional stone repair company.
At NYC Stone Care, we have nearly 50 years of experience repairing all types of natural stone surfaces. We are experts in our field and take great pride in our work. We ensure that your natural stone surfaces are restored to their original condition, as we understand how important they are to you and your home or business.
What are the benefits of Stone Repair?
In addition to extending the life of your stone surfaces, having your stone repaired has many other benefits. Repairing your stone will also improve the appearance of your surfaces, making them look new again. Additionally, repairing your natural stone surfaces can help to prevent further damage and can make them easier to clean and maintain..
How often should I get my stone repaired?
Your stone surfaces are an important investment in your home, and it's important to take care of them. Repairing damage as soon as it occurs will help to keep your stone looking its best and prevent further damage from occurring. But how often should you get your stone repaired?
The frequency of repairs will depend on the type of stone you have and how much traffic it gets. For example, marble floors in high-traffic areas like entryways or kitchens may need to be repaired more often than marble countertops that don't see as much wear and tear.
How much do stone repairs cost?
The cost of stone repair can vary depending on the extent of the damage, the type of stone, and the location of the damage. Generally, stone repair costs can range from $200 to $2,000.
If you have a small chip or crack in your stone surface, the repair will likely be on the lower end of the cost spectrum. However, if you have significant damage, such as large cracks or holes, the repair will be more costly. The type of stone can also affect how much you spend on stone repairs. For example, marble is a softer type of stone and is more susceptible to damage than granite. As a result, marble repairs tend to be more expensive than granite repairs.
The location of the damage can also play a role in the cost of repair. If the damage is in a difficult-to-reach spot, such as high up on a wall or ceiling, it will likely cost more to repair than damage that is easily accessible.
We Are Your Stone Repair Professionals
With our tools and experience, we can restore your stone surfaces and make them look as good as new. Whatever the condition of your natural stone, NYC Stone Care will not leave until you are fully satisfied. If you live in New York City or surrounding areas, give us a call at 888-318-8990 or fill out a Contact Form to get in touch with us and we'll give you a free quote!
At NYC Stone Care we provide the following services:




Opening Hours
Monday           8:00am - 5:00pm
Tuesday           8:00am - 5:00pm
Wednesday     8:00am - 5:00pm
Thursday         8:00am - 5:00pm
Friday              8:00am - 5:00pm