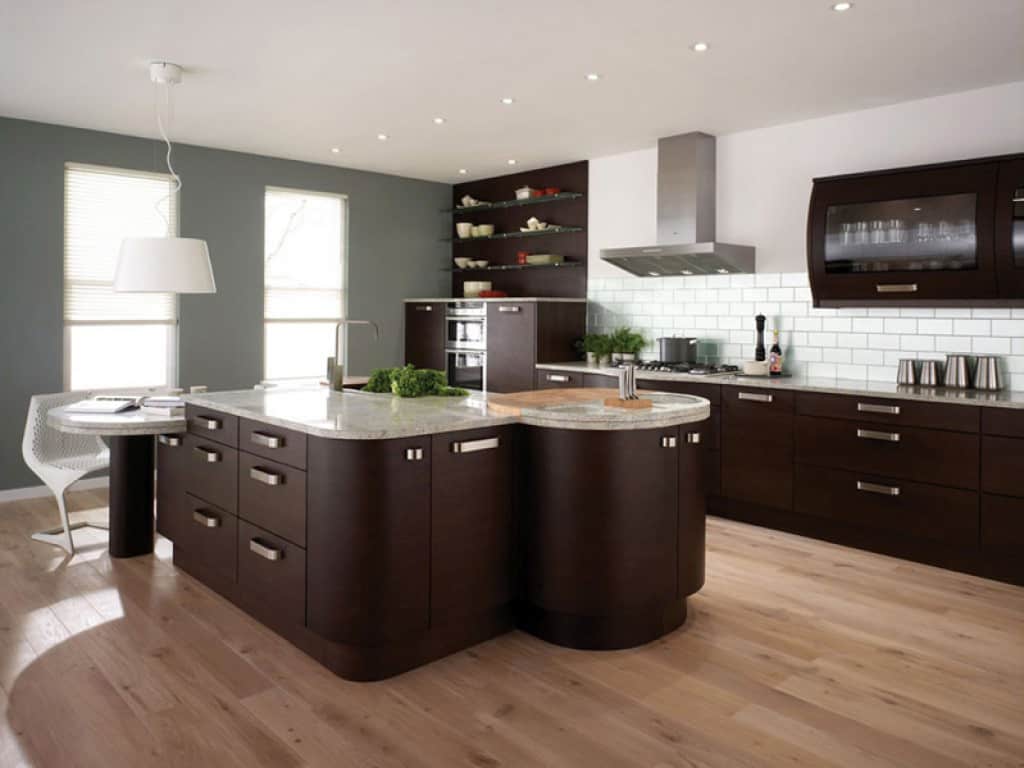 Maintain the Glamorous Look of Your Natural Stone
If you have natural stone in your home or business, you know that stone repair is a necessary part of maintaining your property. At NYC Stone Care, we specialize in repairing all types of stone damage, from cracks and chips to stains and scratches. We can even help with more serious damage like structural problems. No matter what the problem is, we can help you get your stone looking like new again.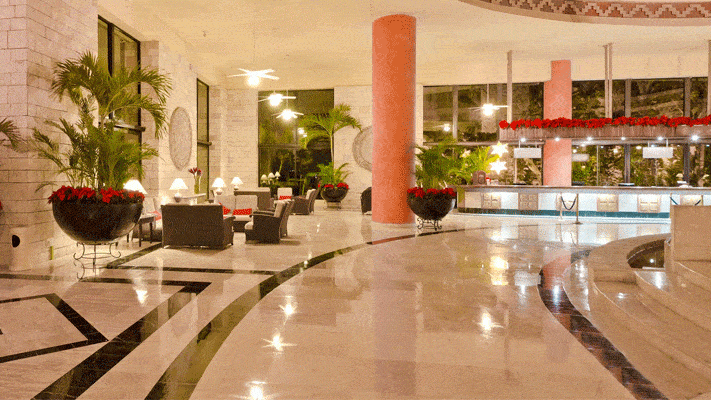 Diamond Abrasive Grinding
The process whereby the floor is grinded down with a heavy rotary machine which has diamond pads attached to it. Finishing like this brings out a stone natural color and rugged appearance. Contact NYC Stone Care today for all your needs, at 888-318-8990.
Lippage Removal
When installing a new marble surface or restoring a marble, marble tiles can be higher and lower than each other and should be corrected. At NYC Stone Care we provide lippage removal services to remove those rough ledges from your surface and flatten everything to a flat level.
Diamond Polishing
Part of Marble and natural stone restoration we offer diamond polishing. NYC Stone Care will work to restore the factory finish shine to your floor. Once the diamond polishing is applied to your natural floor, it will reflect the light more effectively and naturally.
Honing
To create a honed surface means to leave it smooth and flat with a matte finish. This is achieved in a number of different ways. A stone which is being diamond grinded and having lippage removed will eventually show a honed finish as the medium resin grades of diamond are used. At this stage a honing powder will be used to enhance the smoothness of the surface.
Commercial and Residential Post-Construction Cleaning
Construction of a home or business is exciting for the new owners, especially when the project is finally complete. However, the first walk through may reveal a much dirtier building than you were expecting. Don't ruin your good feelings about your property by attempting to clean up construction debris and dust on your own. Instead, call in the post-construction cleaning experts at NYC Stone Care
Natural Stone Restoration
NYC Stone Care is the most cost-effective natural stone restoration company in New York. We Specialize in natural stone polishing, honing, grinding, cleaning & stain removal. The methods used in our natural stone restoration service are designed to reproduce the original stone finish produced by the factory.
Natural Stone Repair
Countertops in your kitchen and sink, whether granite or other stone, sometimes chips in heavily used areas such as around sink and edges. NYC Stone Care repairs and maintains any natural stone surfaces that have been cracked, chipped, scratched, or dulled, so that they look as beautiful as intended on the day of installation.
Powder Polishing & Maintenance Polishing
At NYC Stone Care we offer powder polishing and maintenance polishing in New York City. After Diamond application is performed, you have the option to enhance your floor by using polishing powders containing oxalic and aluminum acid.
This type of procedure requires a highly trained specialist with the skills and experience to apply the different powders. Care must be made during the application In order to avoid any stone "dulling off".
We also provide a maintenance polishing with the use of diamond impregnated pads. This procedure is only efficient if no scratches are present in the stone.
Vitrification or Crystallization
The Vitrification or crystallization is the method to achieve a high gloss finish. This procedure is recommended by NYC Stone Care to be applied as a regular maintenance in high traffic areas that requires constant shine such as hotel lobby.
Marble Cracks & Pieces
At NYC Stone Care we specialize in stone crack repairs and we return the regular strength to your tile, countertop or fireplace.We use a "two component" epoxy. This epoxy is tough and durable for fixing cracks and filling holes in stone surfaces. Before repairing all cracks, holes and joints must be cleaned from dust, soil, soap, grease and other dirt, then complete dry. In some cases, cracks or holes should be enlarged prior filling up for proper adhesion.
Stone Sealing Services
Recover your existing floor by using stone sealing, at NYC Stone care we have an experienced staff that will properly handle your floor repair or installation. Our professional specialist will know the type of sealer your floor needs to protect it and make it easier to clean it and polish it.
Grouting or Re-grouting
At NYC Stone Care we offer Re-grouting services, as opposed to the quick fix of grout cleaning/steam cleanings what will waterproof the wet areas of your bathroom, and restore the original beauty of your bathroom. By re-grouting your tiles will give you the results that you expect.
Re-Caulking & Caulking
Sooner or later, mold always shows up in bathroom caulking. When this happens you can clean the old caulk and re-caulk it but why you should recaulk your tub or shower by yourself when it can be completed by stone care professionals from NYC Stone Care.
Scratch Removal
Marbles are a classy addition to any home or business. Unfortunately, even with its attractive characteristics, marble is very vulnerable to becoming scratched. At NYC Stone Care we can remove any scratch from your marble decoration.
Stone and Tile Stains Removal
At NYC Stone Care we care about your stone surface and maintanence. Below you will find different tips and actions you will need to employ when you have spilled something on your stone floor or you have identified a stain.



Opening Hours
Monday           8:00am - 5:00pm
Tuesday           8:00am - 5:00pm
Wednesday     8:00am - 5:00pm
Thursday         8:00am - 5:00pm
Friday              8:00am - 5:00pm