Stone Restoration in New York City
Revitalize Your Natural Stone's Brilliance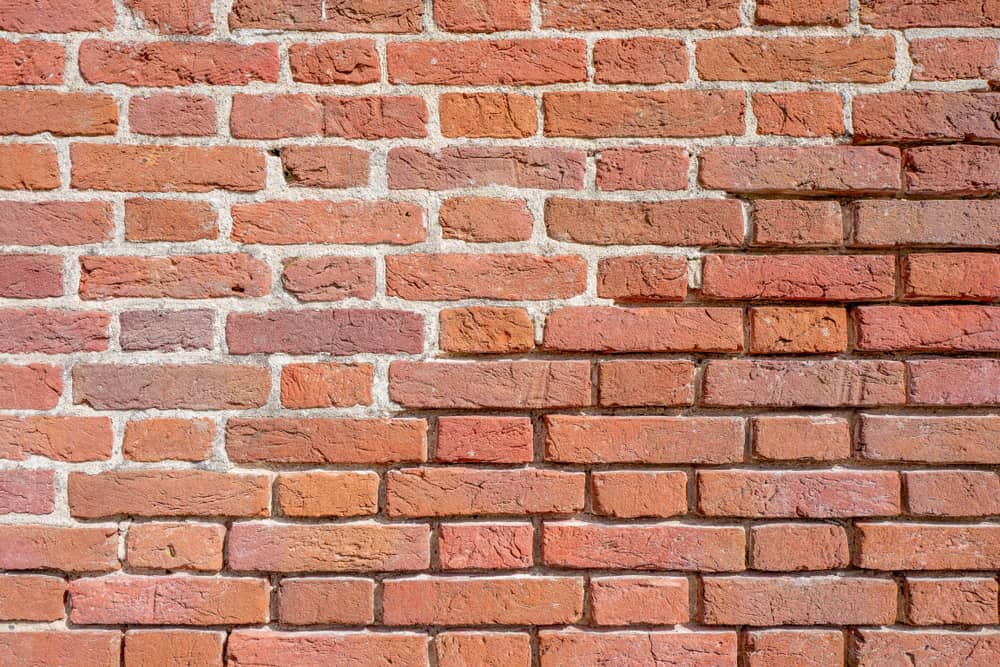 Our Stone Restoration Services
One of the best ways to improve the look of your home is to invest in stone restoration services. Not only will this give your home a more luxurious appearance, but it will also increase its value. If you're thinking of selling your home in the future, stone restoration is a great way to add value to your property.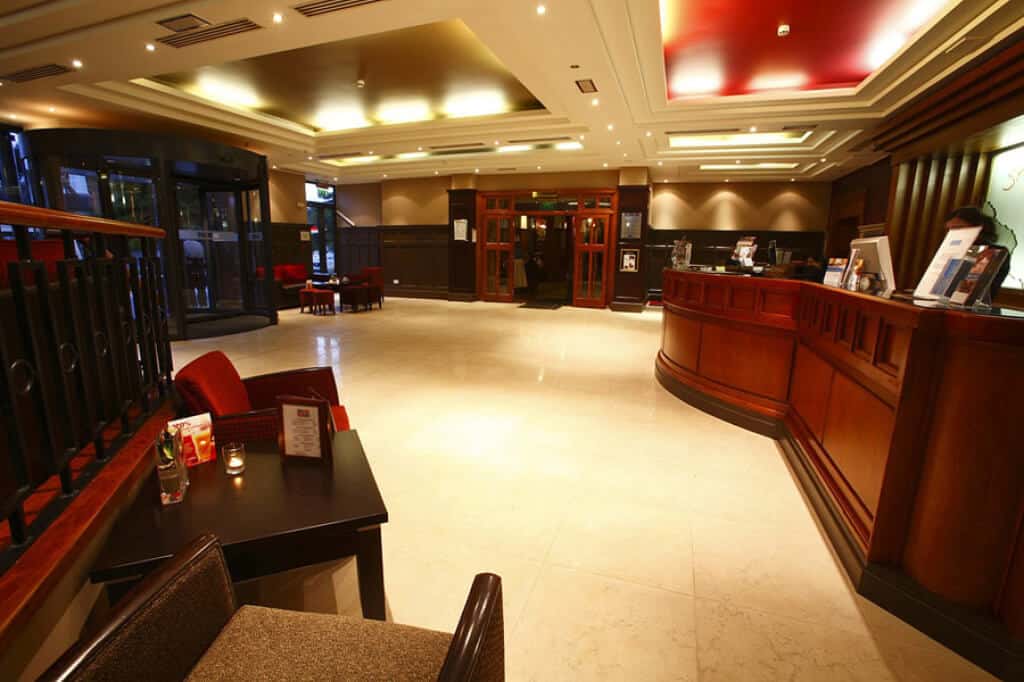 Stone Flooring
If you have stone floors in your home, you know how difficult they can be to keep clean. Even with the best cleaners and sealants, dirt and grime can build up over time, making your floors look dull and dingy. At NYC Stone Care, we specialize in all types of natural stone restoration, including stone floors. To ensure that your floors look as good as new, we use only the best products and equipment to ensure the job is done right. The days of dirty or stained stone floors are over, and you no longer have to deal with them. Contact us today and we'll be happy to give you a free estimate on our services.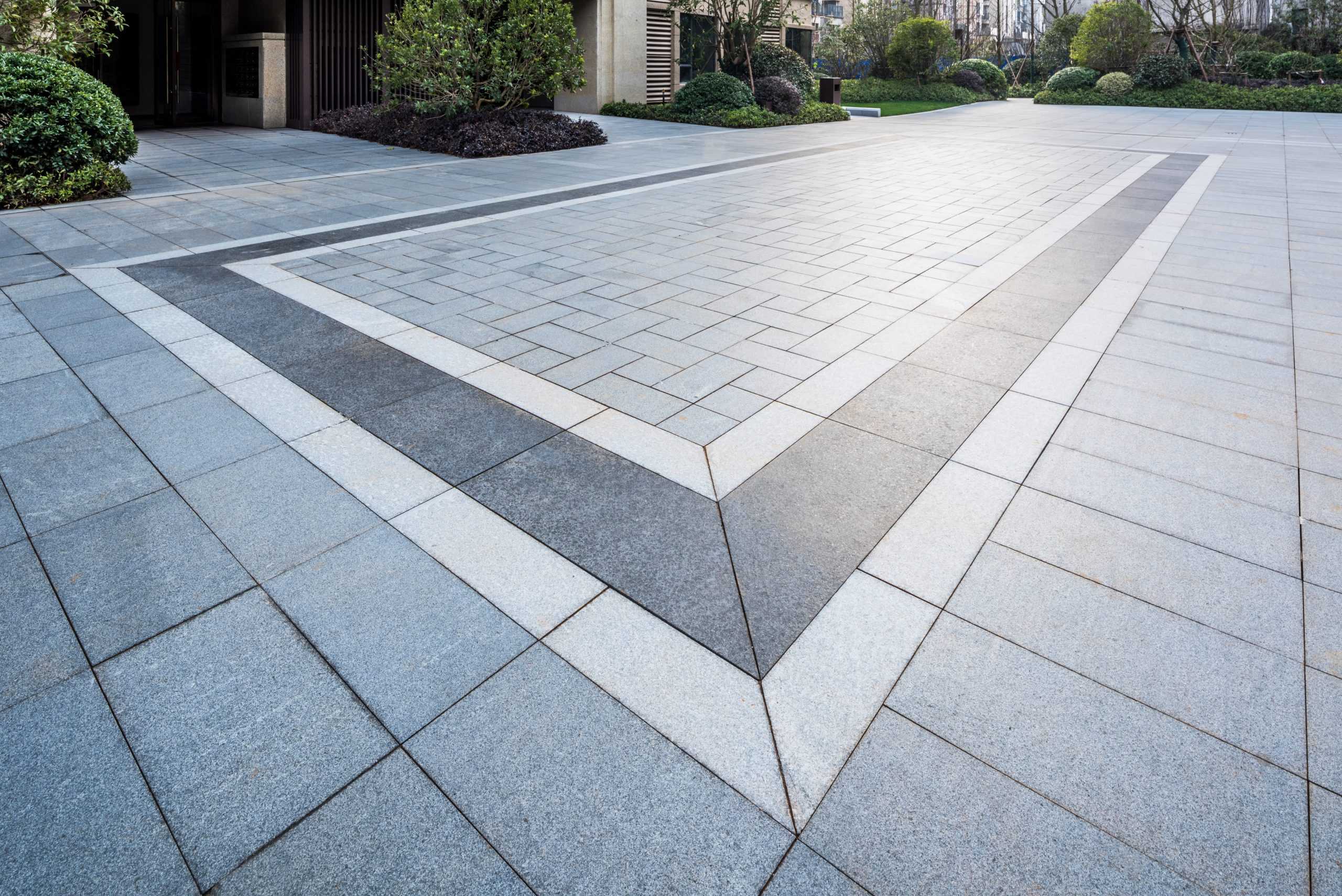 Stone Countertops
Your kitchen is the main focal point of your home, so it's no surprise that many homeowners invest in high-quality stone countertops. In addition to being beautiful, stone countertops are also durable and easy to maintain. However, over time, even the best stone countertops can start to show signs of wear and tear. That's where our stone restoration services come in. We can restore your countertops to their former glory with our professional polishing and sealing services. If your countertops are starting to look dull or scratched, don't hesitate to contact us. We'll be happy to provide you with a free consultation and estimate.
Stone Fireplaces
If you have a stone fireplace, you know how beautiful it can be. But, over time, even the most well-maintained fireplace can start to show its age. We can help to restore your fireplace to its original beauty, or even give it a new look that will complement your home's décor. Whether your fireplace is made of marble, limestone, sandstone, or another type of stone, we have the experience and expertise to get the job done right. As part of the restoration process, we will assess the condition of your fireplace and come up with a plan to make it look like it did when it was new. Depending on the situation, we may even be able to add features that will enhance its beauty.
Outdoor Stone
If you have outdoor stone on your property, it is essential that it is regularly maintained and cleaned. Otherwise, weather conditions can cause the stone to break down over time. Our stone restoration services can help keep your outdoor stone looking its best. We can clean and seal the stone to protect it from the elements, as well as repair any damage that has already been done.
Commercial Stone Restoration
If you have a commercial stone restoration project, our team at NYC Stone Care is here to help. We have the experience and expertise to restore your stone surfaces to their original beauty. We can restore any type of stone, whether marble, granite, limestone or any other material. We also offer a wide range of other services such as stone cleaning, polishing, and sealing. Contact us today for a free consultation.
We Are Your Stone Restoration Professionals
We use the latest techniques and technologies to ensure that your project is completed to the highest standard. We have a team of highly skilled craftsmen who take pride in their work, and we are passionate about what we do and strive to provide the best service possible. If you live in New York City or surrounding areas, give us a call at 888-318-8990 or fill out a Contact Form to get in touch with us and we'll give you a free quote!
At NYC Stone Care we provide the following services:




Opening Hours
Monday           8:00am - 5:00pm
Tuesday           8:00am - 5:00pm
Wednesday     8:00am - 5:00pm
Thursday         8:00am - 5:00pm
Friday              8:00am - 5:00pm