Marble Restoration in NYC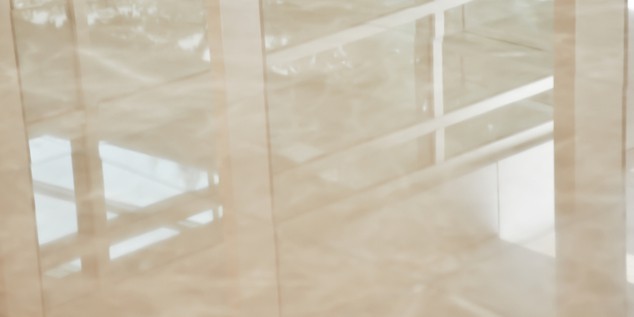 Marble says a lot about you, your lifestyle, and your love for the finer things in life. You certainly don't have marble so it can look bad. But marble doesn't last forever, especially without the proper regular maintenance. At some point in time, all marble will require complete restoration, even yours. So, what do you do when your marble floors no longer look great? For those in New York City, the answer is to call in the professionals at NYC Stone Care.
Are you noticing large amounts of cracking, deep scratching, and unsightly lippage, moving tiles, grout damage, irremovable traffic patterns, problem staining or any other defect which can't be remedied by polishing alone? Then it's time for a restoration! Give us a call at 1 (888) 318-8990. Our marble floor restoration polishing treatment uses diamond pads to grind down the surface of your marble, bringing out a fresh layer of stone. This procedure typically takes four steps:
Grinding. Grinding is the most powerful and dynamic step. It removes lippages and roughness, and flattens the floor. Also, this step can remove the most deepest scratches and stains.
Honing. Honing uses industrial diamonds to smooth the surface, which brings up more shine to the marble. Honing will also remove scratches, stains, and give a more uniform appearance.
Polishing. This polishing is done by industrial diamonds, but smaller graded, than during the honing stage.
Buffing. Also known as "crystallization," this is a method of marble floor finishing. Its brings a beautiful shine on the surface of your marble. This is also is a very good method for regular stone maintenance to avoid another restoration procedure in the near future.
It's time for your marble to be great again. Of course, this big investment isn't something you want to risk. Our extensive experience in marble restoration in New York City and surrounding areas will give you peace of mind when choosing a stone care professional. Our reputation in the industry is unrivalled! To show how sure we are about our services, we offer a free consultation to architects, interior designers, general contractors, and even the general public. Contact us and let us know you need marble restoration to get started.



Opening Hours
Monday           8:00am - 5:00pm
Tuesday           8:00am - 5:00pm
Wednesday     8:00am - 5:00pm
Thursday         8:00am - 5:00pm
Friday              8:00am - 5:00pm